I made it back from my brief journey to the Deep South last night. We covered about 2,500 miles in ten days, seeing the sites and visiting with family. Things went about as well as one could hope. I'll consider doing this again in the future although it definitely pushed the limit of what I'd want to cover by car. I collected lots of "stuff" during the journey, all memories but nothing physical. Let me share a last few items with you and then wrap it up.
I took many photographs that portraid various aspects of the diversity of Southern culture. Here are a few more. Let me not detract from their stories by bracketing them with lots of text. I'll let them speak on their own with simple geographic notations.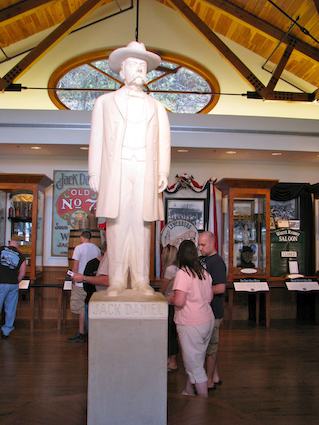 Jack Daniel's Distillery; Lynchburg, Tennessee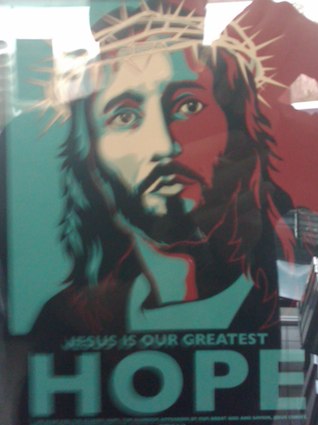 Alabama, Somewhere Between Montgomery and Mobile
Abita Springs, Louisiana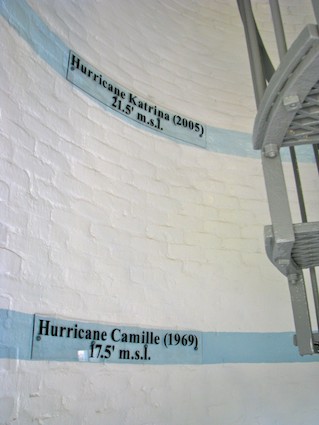 Biloxi, Mississippi
---
I'm a relentless counter and I'm defined by the lists I keep. I used this trip as an opportunity to make decent progress on several of them. As usual, I'll update the lists when I get a chance and then develop permanent travel pages for all the places I visited.
26 New Counties
This is for the County Counters in the audience. These are the new counties I added in sequential order.
SOUTH CAROLINA: Lee; Kershaw; Richland; Lexington; Aiken
GEORGIA: Richmond; Columbia; McDuffie; Warren; Taliaferro; Greene; Morgan; Walton; Newton; Rockdale
LOUISIANA: Plaquemines
ALABAMA: Blount; Cullman; Morgan; Limestone
TENNESSEE: Lincoln; Moore; Coffee; Warren; Van Buren; White
5 Seasons Brewing Company; Atlanta, Georgia
Abita Brewing Company, Abita Springs, Louisiana (been to the brewpub previously but this was my first visit to the larger brewery)
Bull & Bones Brewhaus; Blacksburg, Virginia
The Mash House; Fayetteville, North Carolina
Biloxi Lighthouse; Biloxi, Mississippi
Belle Chasse Ferry; Belle Chasse, Louisiana
For those of you who joined this story at the end
Here are the earlier articles in this travel series.
Thanks for bearing with my self-indulgent travelogue. I'm going to get some rest and I'll return to geo-oddities later in the week.
---