Merriam-Webster includes various definitions of appetizer including: "something that stimulates a desire for more (a literary appetizer)." That's what I'm serving this evening, a Connecticut Geo-Oddities Appetizer. I took a bunch of photographs of signs during my recent adventure and I thought I might offer them to the 12MC audience as a quiz. How many Connecticut geography extremes can you guess?
You can cheat by using this map.


View Extreme Connecticut Geography Tour in a larger map

Who am I kidding? I'm doing this because have a tremendous amount of material and I haven't figured out how to present it best. I have photographs to select, videos to create and upload, and all kinds of written narrative to prepare. I didn't want to leave the 12MC audience hanging after announcing the adventure a couple of days ago. I hope you'll accept this little appetizer as a consolation prize with the promise of more to come over the next few days.
Some of these photographs are ridiculous. You're not supposed to be able to guess all of them. Others will be obvious. They're more for your personal enjoyment so don't take them too seriously or stress about how many you get right or wrong. You should also feel free to jump down to the answers at the bottom of the post.
(1): makes me want to run.


---
(2): mmm… doughnut.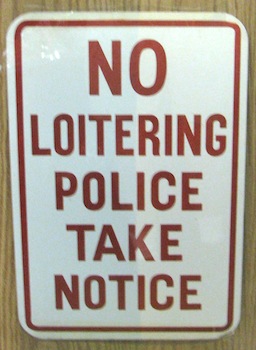 ---
(3): a stroll through the woods.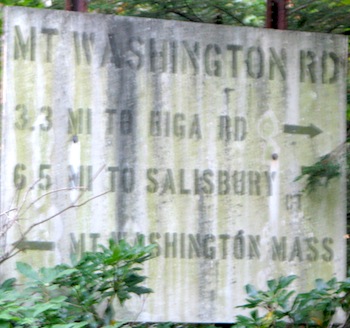 ---
(4): tongue-twister.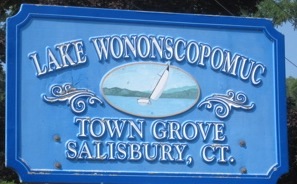 ---
(5): down, down, down.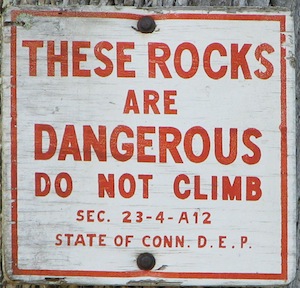 ---
(6): we're covered.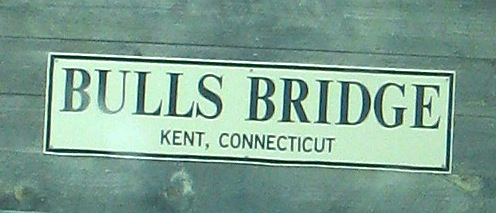 ---
(7): big but unnatural.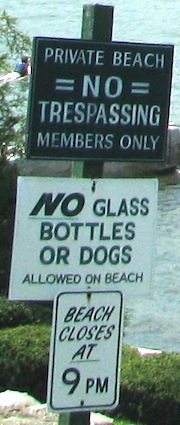 ---
(8): you are not worthy.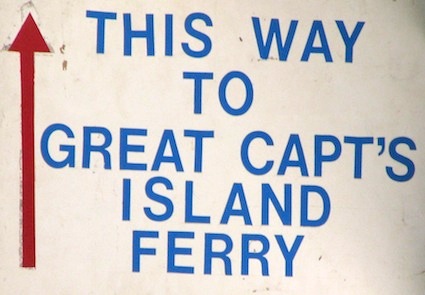 ---
(9): great place for a casino?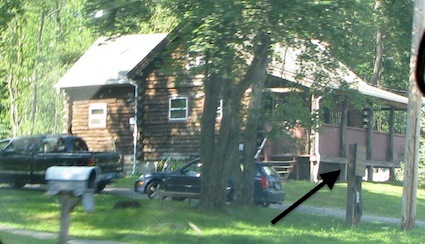 ---
(10): no fooling.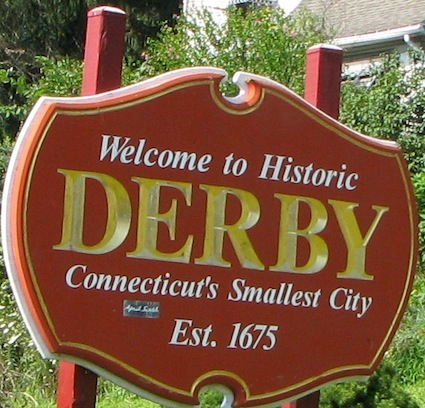 ---
ANSWERS
(1) Southwick Jog – It's Massachusetts but it was stolen from Connecticut. Take back the notch! I visited this the day before the adventure officially began when I heard it was only about fifteen minutes away from my hotel. This was a good catch.
(2) Donut Shop Sign – We began the adventure here. The sign doesn't mean anything other than I thought it was funny because it seemed to imply that Connecticut doesn't want cops loitering at their doughnut shops.
(3) Mount Frissell Trailhead – Gateway to Connecticut's Highpoint. This also leads to the Mount Frissell summit (in Massachusetts) and to the Connecticut-Massachusetts-New York tripoint. That's quite a collection of geography for a single hike.
(4) Wononskopomuk Lake – Connecticut's Deepest Natural Lake. I never did figure out how to pronounce the name though.
(5) Kent Falls – Connecticut's Tallest Waterfall. A trail goes to the top. I didn't take it. That became a recurring theme.
(6) Bulls Bridge – We weren't sure if this was the most homely covered bridge in Connecticut or for the entirety of New England. It deserves some kind of honor, though.
(7) Candlewood Lake – Connecticut's Largest Lake. It's a lake. We kept driving.
(8) Great Captains Island Ferry – Gateway to Connecticut's Southernmost Point. It's very difficult to reach the point on a single ferry cycle, although probably less difficult than a non-resident of Greenwich successfully jumping through the hoops necessary to be able to ride the ferry.
(9) Golden Hill Paugussetts – Smallest Indian Reservation in the United States. I placed an arrow on the photo to show you the reservation sign. You can't read it. I'll have a story about this later.
(10) Derby – Its distinction is listed on the sign. I'm not trying to trick you this time.
The adventure was a success. Expect lots and lots of great stories coming soon!
---
Other articles in this series:
---